HAPPY CLIENT'S
Testimonials
Don't Take Our Words! Hear What They Say About Us.
" Best company with great customer services"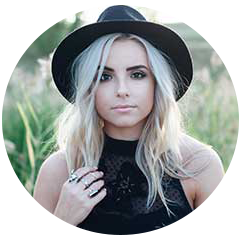 Michelle P.
"Highly recommended, they have topnotch service delivery!"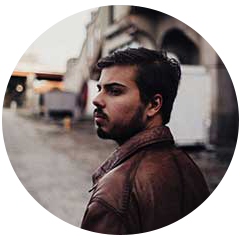 John J.
"Don't look too far if yo have a real estate need!"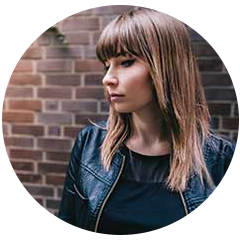 Tulip Watt
"Great company!"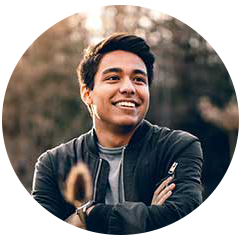 Smith T.
"I love their prompt response!"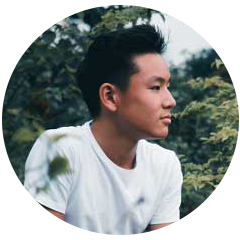 Marco U.
"Amazing delivery has been the order of the day!"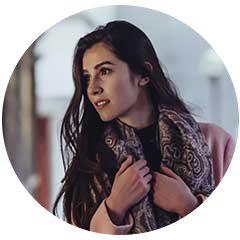 Cherry Taylor