When you invest in real estate, you could achieve a million-Naira or greater net worth simply because the properties you own and manage have gone up in value over the years. Few of us have the cash on hand to buy the property outright. This is why many put a down payment down on a property before repairing it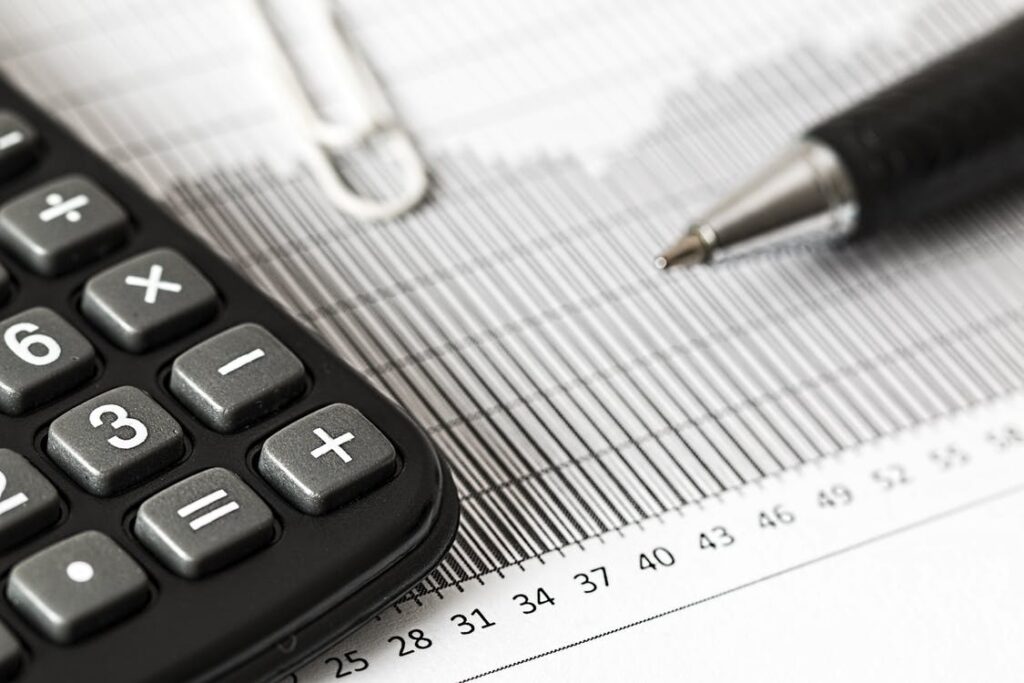 WE help our clients to buy or sell their properties, don't look too far for which real estate you can trust to handle your properties. We get you a suitable property at a short space of time. 
your property ought not to be kept for a life time before you can sell it, we use our lead to sell your proper vey fast.
Our responsibilities include supervising and coordinating building maintenance and work orders, doing light handyman and cleaning work, resolving tenant concerns and complaints, advertising, showing and leasing vacant units, collecting and depositing rent and communicating regularly with our clients on the necessary development or maintenance that should be carried out to keep the market value of the properties